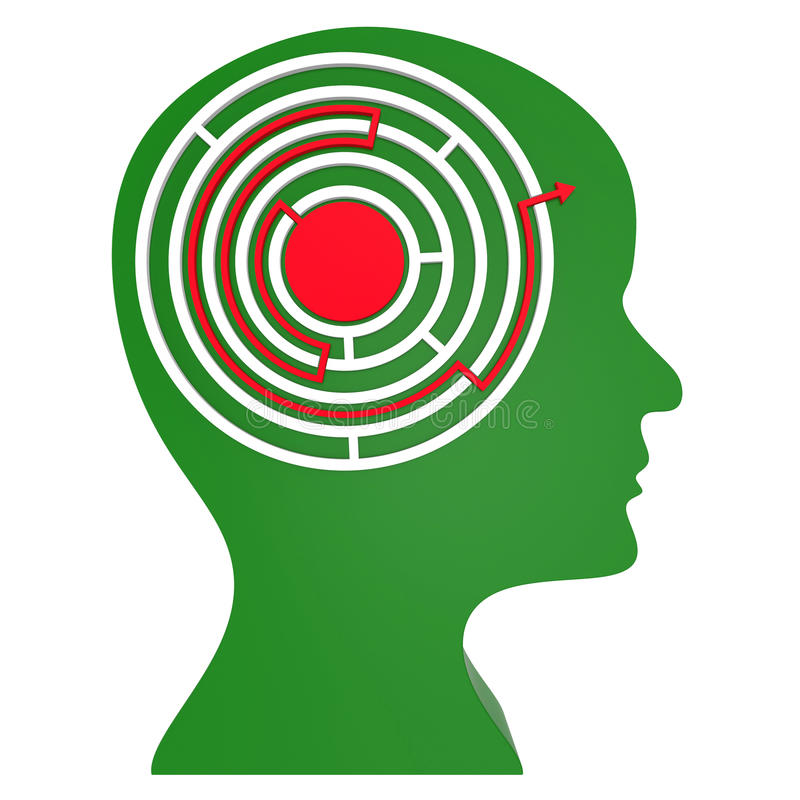 Join one of the six teams to participate.  You will stay on the same team for the entire season.  Non member visitors are encouraged to join a team and compete in a challenge; there is bonus credits available if the Tasker is a visitor. Teams cannot remove players during the season, but can add players.  There is no limit to the number of players on the team, but only one player (Tasker), chosen by the team, will compete in each task challenge.  A player cannot compete as a Tasker in another task until all other teammates (except non-member visitors) have competed.  If a visitor returns on another day, they must remain as part of the original team.
You will earn points by competing in a task; your team will also earn the same number of points that you earn as an individual.  If you cannot complete a task, no points will be awarded.
Some tasks are multi-part, others are not.  Some tasks may take seconds to complete; some may take minutes; some may take hours.  Some tasks are completed individually, but some will require you join other team Taskers (yes, your competitors!)  to complete in either groups of two or three.  Multi group tasks scores are the same for everyone in each group.
Tasks are simple, slightly physical, but mostly mental, and anyone should be able to complete them.  Taskers and Teams will not know the specific task prior to the start of the task.  The Tasker must be chosen prior to announcing the task.
The competition will continue weekly through Labor Day (or maybe longer).  Only one team member, the Tasker, is required to be present at the daily challenge, but other team members may be present.  Only the Tasker can complete the task, although the Tasker is encouraged to "think outside the box."