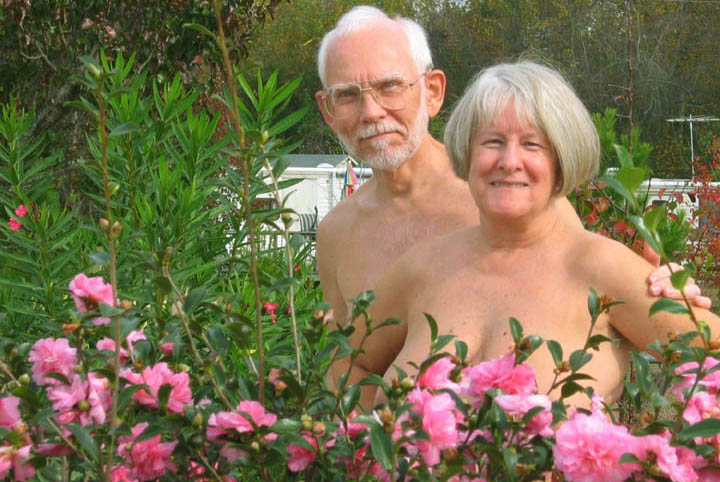 This is Your Chance to Experience Nude Recreation!
There will be people of all shapes, ages and backgrounds including couples, families with children and singles — and they will all have one thing in common . . . they decided to participate in nude recreation.

In a matter of minutes, nudism will seem quite natural to you and the friendly, accepting and inclusive environment will be rejuvenating. While Beechwood is a family oriented camp, it is also singles friendly.

Plan Ahead – Call Ahead
Once you've decided on a date for your first visit, contact the Beechwood front office with any questions or concerns you may have. You may want to know more about the facilities. What are the typical weekend activities for your children? What are the admission and singles policies? Are pets allowed? Are rooms or campgrounds available for overnight stays? Are reservations required? Plan your day, weekend getaway or vacation as you would any other recreation experience. The more you know, the more comfortable you'll feel when you arrive.

We allow visitors to remain clothed while touring the club as a first timer. Yet, we like guests to ease in to our "clothed when practical and nude when appropriate" environment. Note that nudity is required to use the pool or hot tubs, though.

Please make this important observation:
Beechwood Lodge is a wholesome, family-style nudist environment. Visitors, as well as members, are required to conduct themselves in a manner that would be considered acceptable at any other public social gathering.

We have our own policies regarding admission, activities, facilities and the consumption of alcohol. As in any public place, underage drinking and the use of controlled substances are prohibited.

Pack Less!
What to pack? Consider packing a light travel bag containing two towels per person as polite nudist etiquette is that you always carry your own towel to sit or lounge on and a second one for the pool. Make sure to bring sun block, any athletic equipment and shoes. You'll need toiletries and a cover-up for chilly days/nights or when you've had too much sun. Leave your camera at home; it's NOT something to bring on an initial visit.