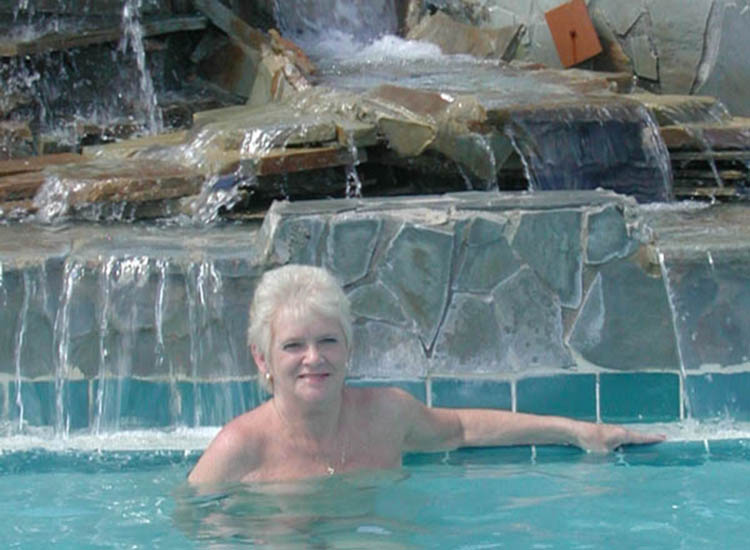 Woman to Women About Social Nudism:
Women who discover the stress-free environment of nude recreation often ask "what took me so long?"

Women today lead hectic, busy lives. It's a balancing act of work, caring for home and family, social obligations, carpools and more with little time to relax and rejuvenate. Wholesome, social recreation provides a getaway from the pressures of everyday life.

Self-acceptance and total relaxation in a safe . . . stress-free . . . supportive environment are among the greatest attributes women experience with wholesome social nude recreation.

Women who enjoy nude recreation encompass all walks of life. Women nudists span all age groups, sizes and shapes, physical conditions , ethnicities and occupations. There are no pressures, only a feeling of community and mutual respect.

Women at Beechwood say the relaxation from the stress of everyday life without judgment of physical appearance, along with total acceptance of who you are on the inside, as well as the outside, provides both mental and physical health benefits.

See you at Beechwood!