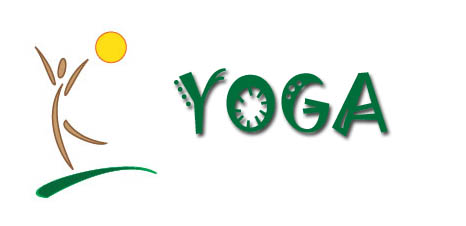 Pennsylvania Naked Yoga
On weekends some of the members like to participate in Naked Yoga. There is a whole Naked Yoga movement which is becoming really popular at many of nudist resorts. Beechwood has embraced Naked Yoga as well.
We are currently looking for someone to lead the group who will make the Yoga novice as well as the experienced feel welcome. Please let us know if you are interested in becoming a volunteer Yoga leader.