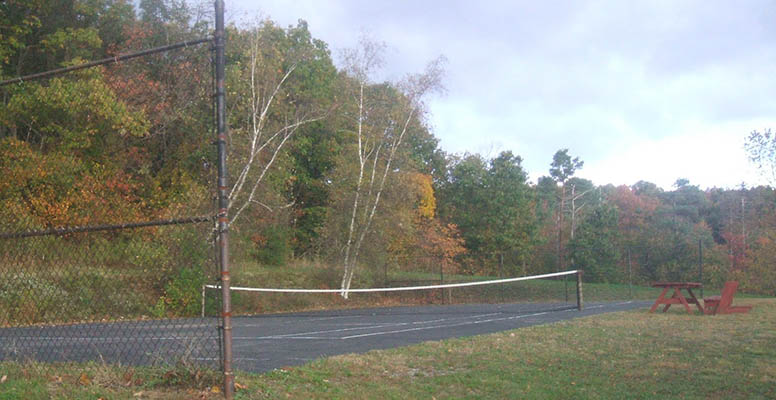 Tennis buffs enjoy playing tennis in the buff!
Naked Tennis
Each weekend, weather permitting, you will find members playing their favorite game on the Beechwood tennis court. Some weekends members play for fun. If you enjoy playing tennis, you will really enjoy playing tennis in the nude at Pennsylvania's Beechwood Lodge Nudist Camp.
Upcoming Naked Tennis information will be posted to this page.